Site Resources!
Want to make your very own webpage? here are some things to get you started! More will be added as I learn!
Graphics!
Reminder: When taking images from a site with a paid domain, its better to download and host them on your own server! embedding them directly from the site is called hotlinking can take up space in the original website and/or costs the site more money to run. Host your own images!
If you have made anything here and want me to take it off, i'll gladly do so.
List of some sites that I've gotten Graphics from!
---
Graphics taken from everywhere!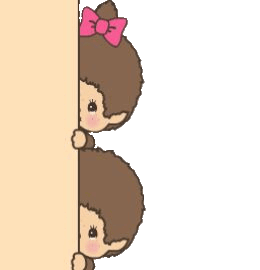 ---
Backgrounds taken from everywhere!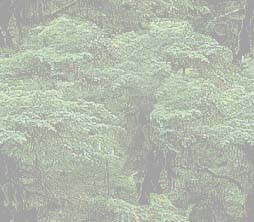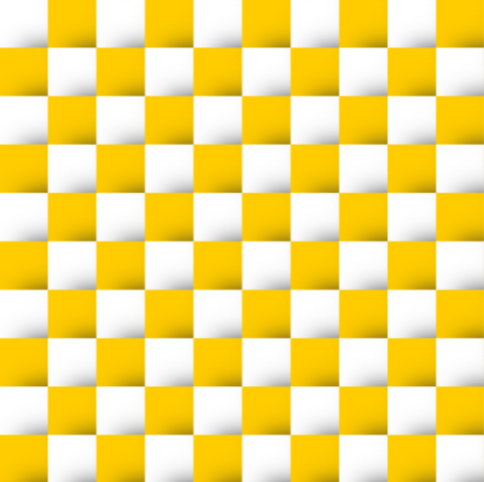 ---

Mini Tutorials
Short, simple tutorials by yours truly! note that im no where near an expert and there are other, better ways to do things besides what i explain. im just showing how to do things that i personally had a lot of trouble with when i first made this site in case others struggle.
How to add autoplay music to a site
1.) Download the song you want to play on your site to your computer, whether it be from youtube or anywhere else.
2.) Upload it to a file hosting site where you can get a link of it. An easy, free site to use for this is catbox.moe.
3.) Go to the editor of the page you want to play the music. Under body, put down this line of code
4.) In source src="", put the link of the song file between the quotation marks, like so.
5.) Save and view the page. It should work.
If you want to make the audio playing visible, like this, change audio autoplay loop to audio controls autoplay. And if you don't want the audio to loop, just remove loop.
Simple guide to div borders
COMING SOON

Useful miscellaneous links.
*you totally shouldn't open the audio file linked on the autoplay tutorial.